{Copyright (C) 1996 thru 2016 Corporate Housing America LLC All Rights Reserved} Contact Us
* Some locations require a minimum stay of 30 days



An exciting new division of Extended Stay Properties, Inc.






NOTE: The photos on this website are a sampling of what you might expect in our fully appointed units, including a full kitchen and queen bed(s).

For Information or Reservations….
Call 503-342-8685 or CLICK HERE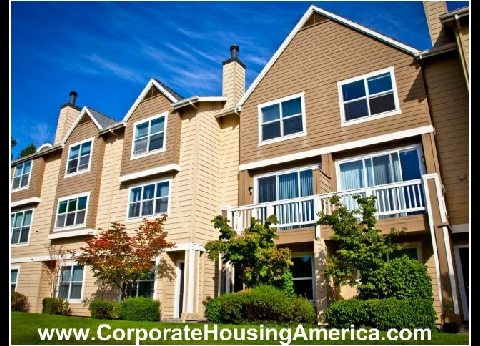 Corporate Housing America offers the best value for short term apartments.
Our nicely furnished suites, apartments, condos and homes along with exceptional service and reasonable weekly rates offer the best alternative to your average hotel accommodations.

Our "Attention to Detail" assures the comforts of home that will fit nearly every lifestyle and budget.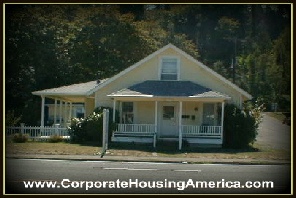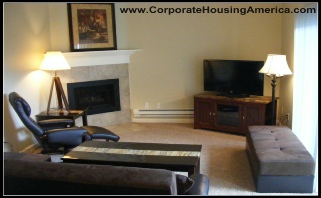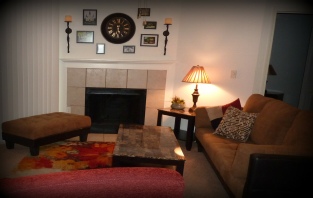 Current CHA Locations:
Coming Soon:
Salem, Oregon
Vancouver, Washington
Seattle, Washington
Anaheim, California
Multiple locations throughout the Portland Metro area, all furnished to create a comfortable living environment to help you feel at home during your stay.
Amenities vary by location and unit: fireplaces in select units, patio or balcony at some locations, Garages/carports available at select locations.
Weekly Housekeeping service (optional).