{Copyright (C) 1996 thru 2016 Corporate Housing America LLC All Rights Reserved} Contact Us
* Some locations require a minimum stay of 30 days



An exciting new division of Extended Stay Properties, Inc.






NOTE: The photos on this website are a sampling of what you might expect in our fully appointed units, including a full kitchen and queen bed(s).
Short Term Housing
Furnished Studio Apartment
Oregon City

For Information or Reservations….
Call 503-342-8685 or CLICK HERE
Oregon City Studio Apartment

Fully Furnished Studio Apartment Home
One of three unique apartments in a quaint little historic bungalow tri-plex. Each apartment has its own private entry, fully equipped kitchen with a dishwasher and laundry room on site. WiFi Access, Air Conditioning and Cable TV.
1 Queen Bed - Sleeps 2
Furnishing and Decor may vary slightly from these images.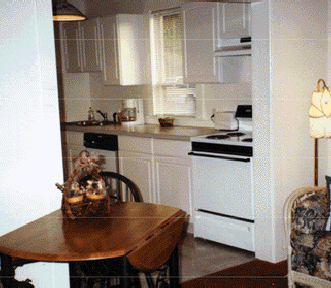 Furnishings will vary by unit and location
Sofa sleeper available in select units
Check Availability
Standard rate - $525.00 per week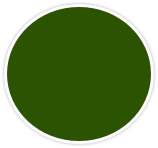 That is only $53 per night for a fully furnished Studio Apartment
Current CHA Locations:
Coming Soon:
Salem, Oregon
Vancouver, Washington
Seattle, Washington
Anaheim, California
Multiple locations throughout the Portland Metro area, all furnished to create a comfortable living environment to help you feel at home during your stay.
Amenities vary by location and unit: fireplaces in select units, patio or balcony at some locations, Garages/carports available at select locations.
Weekly Housekeeping service (optional).