{Copyright (C) 1996 thru 2016 Corporate Housing America LLC All Rights Reserved} Contact Us
* Some locations require a minimum stay of 30 days



An exciting new division of Extended Stay Properties, Inc.






NOTE: The photos on this website are a sampling of what you might expect in our fully appointed units, including a full kitchen and queen bed(s).
Fully Furnished Apartments
Utilities, Internet & Cable TV Included!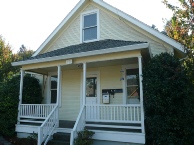 With two great locations, you can choose the location that best fits your needs.
Let us show you how our "Attention to Detail" assures the comforts of home that will fit nearly every lifestyle & budget!
Our Beaverton, apartments vary from one to the other. They may boast custom touches including vaulted ceilings, lofts, skylights, raised panel cabinetry, gas or wood burning fireplaces, air conditioning, sunken living rooms, and other designer finishes such as lighting and hardware.
Each apartment features a full kitchen, complete with dishwasher, all furnishings, utilities & housewares. Incredibly, these units also include air conditioning, cable TV, washer & dryer, private balcony or patio and one queen bed in each bedroom
We offer pet-friendly apartments at this location (Breed restrictions may apply)
Let us show you how our "Attention to Detail" assures the comforts of home that will fit nearly every lifestyle & budget!
Steps away from your front door, enjoy a cup of coffee in our resident lounge, swim in the year-round heated indoor pool, or enjoy an invigorating workout in our fitness center.
Kennedy Park and countless shopping and dining options are close at hand. Downtown Portland and Beaverton attractions, including major employers such as Nike, are only minutes away.
Beaverton Portland Property Profiles
For Information or Reservations….
Call 503-342-8685 or CLICK HERE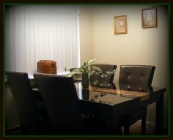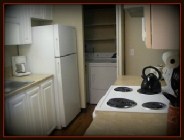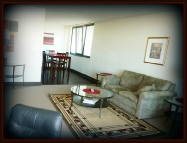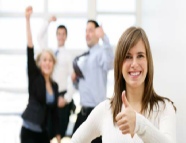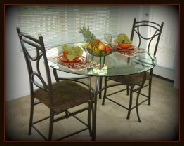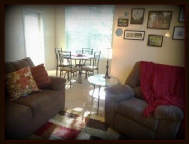 If you would like to preview an apartment please call our office and we would be happy to schedule an appointment.
Call Corporate Housing America LLC to reserve your apartment today at 503-342-8685
Conveniently located in Beaverton, Oregon close to many area employers such as Intel and only minutes to the Nike World Campus, as well as shopping at Washington Square Mall. We feature two pools, two fitness centers, a playground and barbeque area, and a large club house with another on the way! Not only are we close to highways 26 and 217, we are adjacent to a Max line stop.
Beautiful exteriors and crystal blue pools to enjoy on a hot summer day. Nicely appointed interiors, large fitness center and conveniently located to MAX Light Rail Line.
Current CHA Locations:
Coming Soon:
Salem, Oregon
Vancouver, Washington
Seattle, Washington
Anaheim, California
Please visit our other locations throughout the Portland Metro area with furnishings to create a comfortable living environment during your stay.
Amenities vary by location and unit: fireplaces in select units, patio or balcony at some locations, Garages/carports available at select locations.
Weekly Housekeeping service (optional).