{Copyright (C) 1996 thru 2016 Corporate Housing America LLC All Rights Reserved} Contact Us
* Some locations require a minimum stay of 30 days



An exciting new division of Extended Stay Properties, Inc.






NOTE: The photos on this website are a sampling of what you might expect in our fully appointed units, including a full kitchen and queen bed(s).
Short Term Housing
3 Bedroom Furnished Apartments
Beaverton - Oregon City

For Information or Reservations….
Call 503-342-8685 or CLICK HERE
Beaverton Apartment Homes


Fully Furnished 3 Bedroom/2 Bath Apartment Homes
Our spacious and comfortable 3 bedroom 2 bathroom apartments are in a quiet complex in Beaverton and within walking distance to shopping, restaurants and entertainment. Conveniently located just off of 217 makes for an easy commute to local employers such as Nike and Intel and just minutes from OHSU.
Apartments are nicely equipped and include a dishwasher, laundry in the unit, internet access and cable television.
3 Queen Beds and 1 sofa sleeper. Sleeps up to 7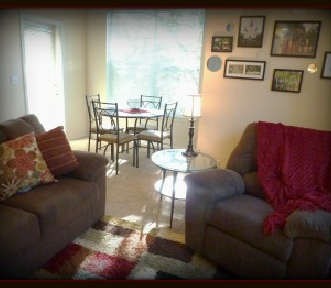 Furnishings will vary by unit and location
Check Availability
Oregon City Apartment Home

Fully Furnished 3 Bedroom/1 Bath Apartment Home
One of three very comfortable apartments within a tri-plex in Historic Oregon City. This cute little apartment is a basement apartment and has its own private entry, fully equipped kitchen, WiFi Access, Cable TV. Recent renovations have created a wonderful place for any short term needs for a group or family. There is a laundry room on site.
3 Queen Beds. Sleeps up to 6
Furnishing and Decor may vary slightly from these images.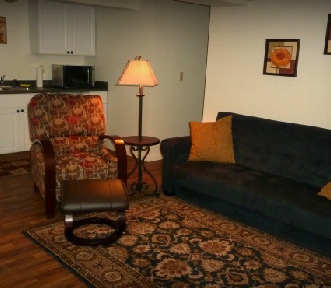 Furnishings will vary by unit and location
Sofa sleeper available in select units
Check Availability
Standard rate - $763.00 per week
Standard rate - $735 - $861 per week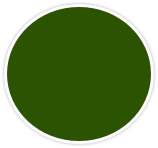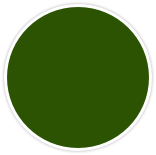 Current CHA Locations:
Coming Soon:
Salem, Oregon
Vancouver, Washington
Seattle, Washington
Anaheim, California
Multiple locations throughout the Portland Metro area, all furnished to create a comfortable living environment to help you feel at home during your stay.
Amenities vary by location and unit: fireplaces in select units, patio or balcony at some locations, Garages/carports available at select locations.
Weekly Housekeeping service (optional).